Over a decade of experience in the locksmith industry, We provide professional locksmith service, Trusted, Reliable, Friendly and above all Honest. Call now if you need assistance with your locks.
AUTOMOTIVE LOCKSMITH SERVICES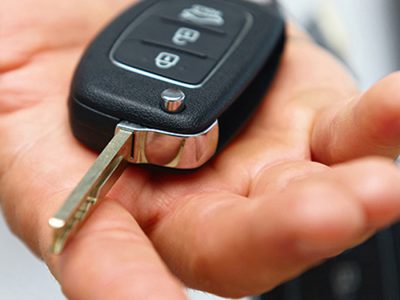 Whenever you lose your car key and don't have a spare you will need to make a new key for your car. In this case you will have 2 options, You can tow your car to the dealer and go through the process of towing and waisting valuable time, You would also need to pay the dealers fee to make the key or you can simply call a locksmith to cut you a new car key right on the spot. Grade 1 locksmith offers car key replacement services for most car makes and models. If you find yourself in a situation that you can't find your car key then you should call us anytime of the day.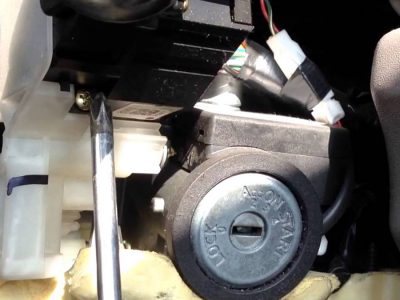 IGNITION LOCK REPAIR / REPLACEMENT
When your ignition fails on you and you cannot turn your key in the ignition, Most likely that you have a problem with your ignition. You shouldn't panic because fixing ignition locks is exactly what we do. There might be situations where we would be able to fix your ignition and there would be instances where we would have to replace it. Either way, we got you covered. We will come to wherever the car is located at and do the work right on the spot. You can save time and money by not towing your car to a mechanic. Call Grade 1 Locksmith instead.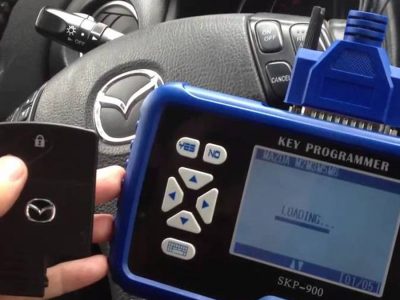 TRANSPONDER KEYS PROGRAMMING
The modern era has already began and it brought a big change to the automotive world with the introduction of transponder keys. Transponder keys are essentially keys with computerized chip inside them. They were created as an anti theft protection and for the most part they are doing a great job in keeping your car at the place you left it. But whenever you lose that key the process of creating a new key involves with the programming of the new transponder key so that the computer of your vehicle will allow the car to start. We program transponder key as well as fobik keys.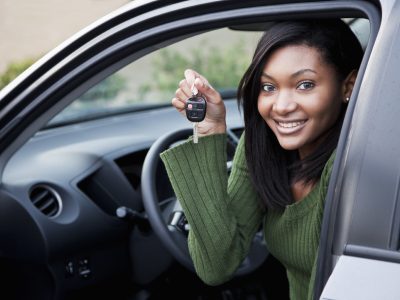 If you got locked out of your car don't worry we offer car lockout services, Our response time average about 30 minutes to get to your location. We can unlock almost all car makes and models. Don't panic help is just a phon call away.