Over a decade of experience in the locksmith industry, We provide professional locksmith service, Trusted, Reliable, Friendly and above all Honest. Call now if you need assistance with your locks.
CALL NOW FOR A LOCKSMITH SERVICE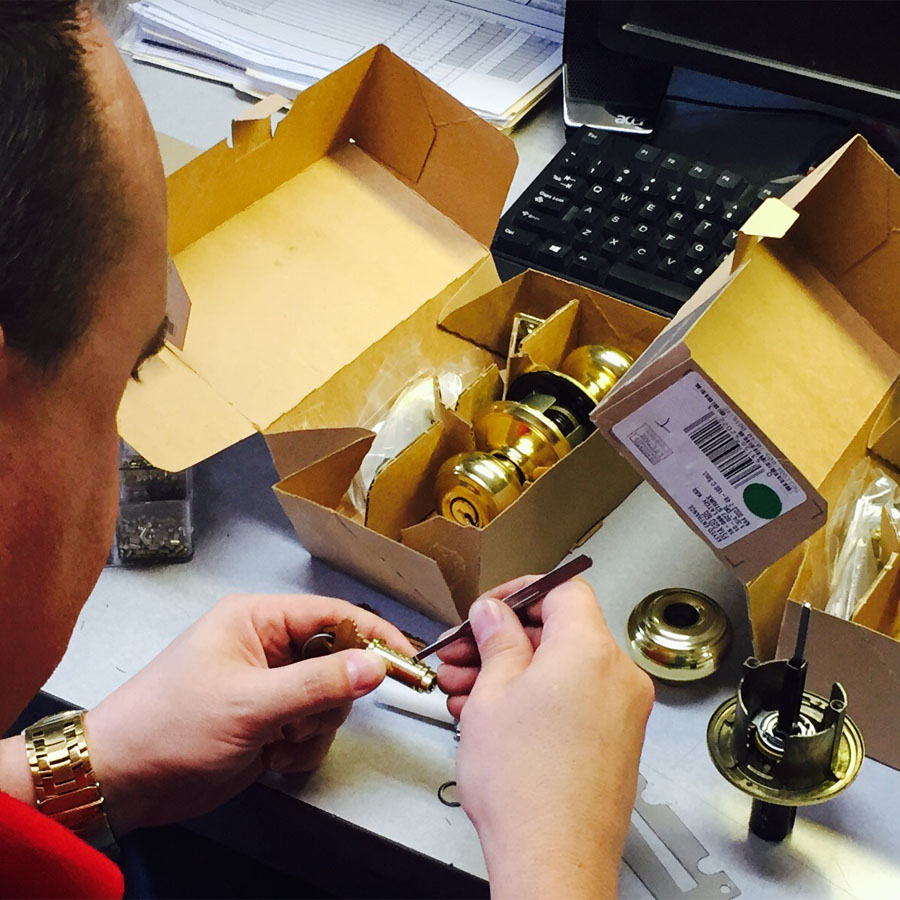 Before replacing the entire lock sometimes it will be wiser to simply re key the lock. Keep your old lock and have a new key. If you lost a key or have an ex employee re key your lock and make sure no unwanted person will be able to get in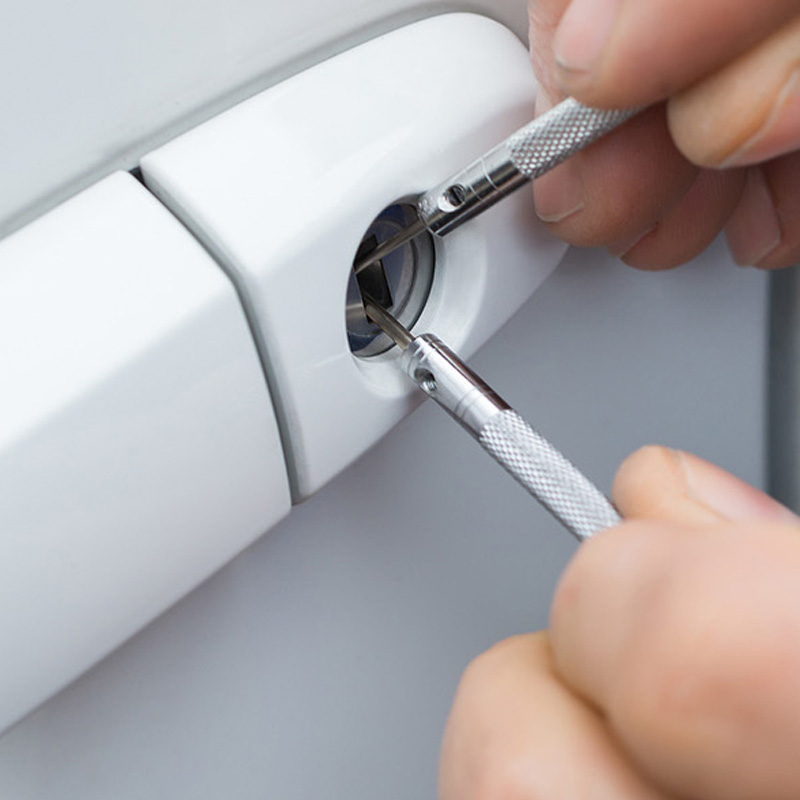 If you got yourself locked out of your car you should call as A.S.A.P we provide fast lockout service, prompted professional fast and friendly. Call us now and we'll be on our way. Most car lockout calls are averaging at 30 minutes response time.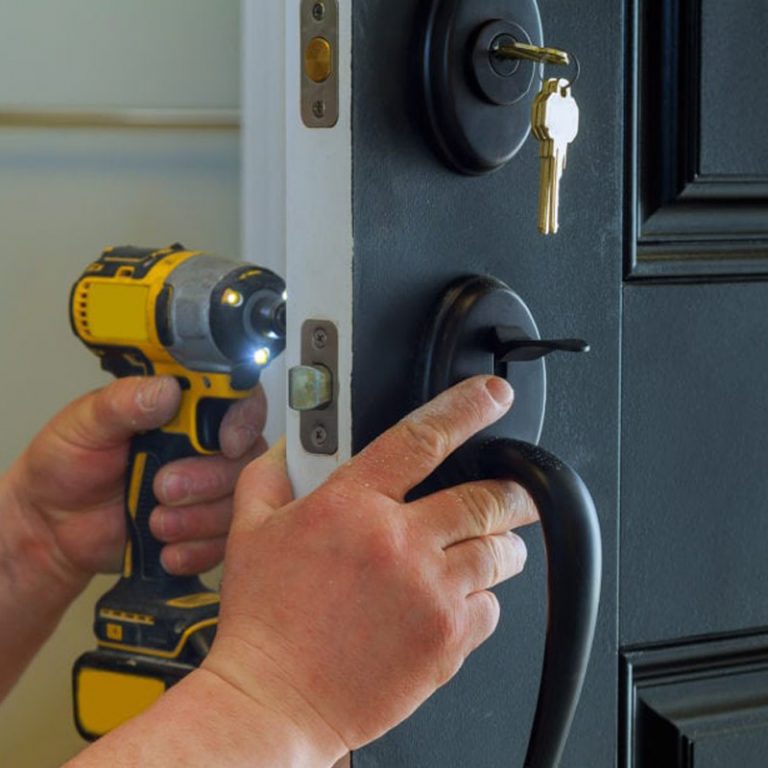 If your lock failed on you or you are looking to upgrade your security. Call Grade 1 Locksmith, We carry a wide variety of locks that will suite all your needs, From regular entry locks to high security. Give us a call we have the right lock for you.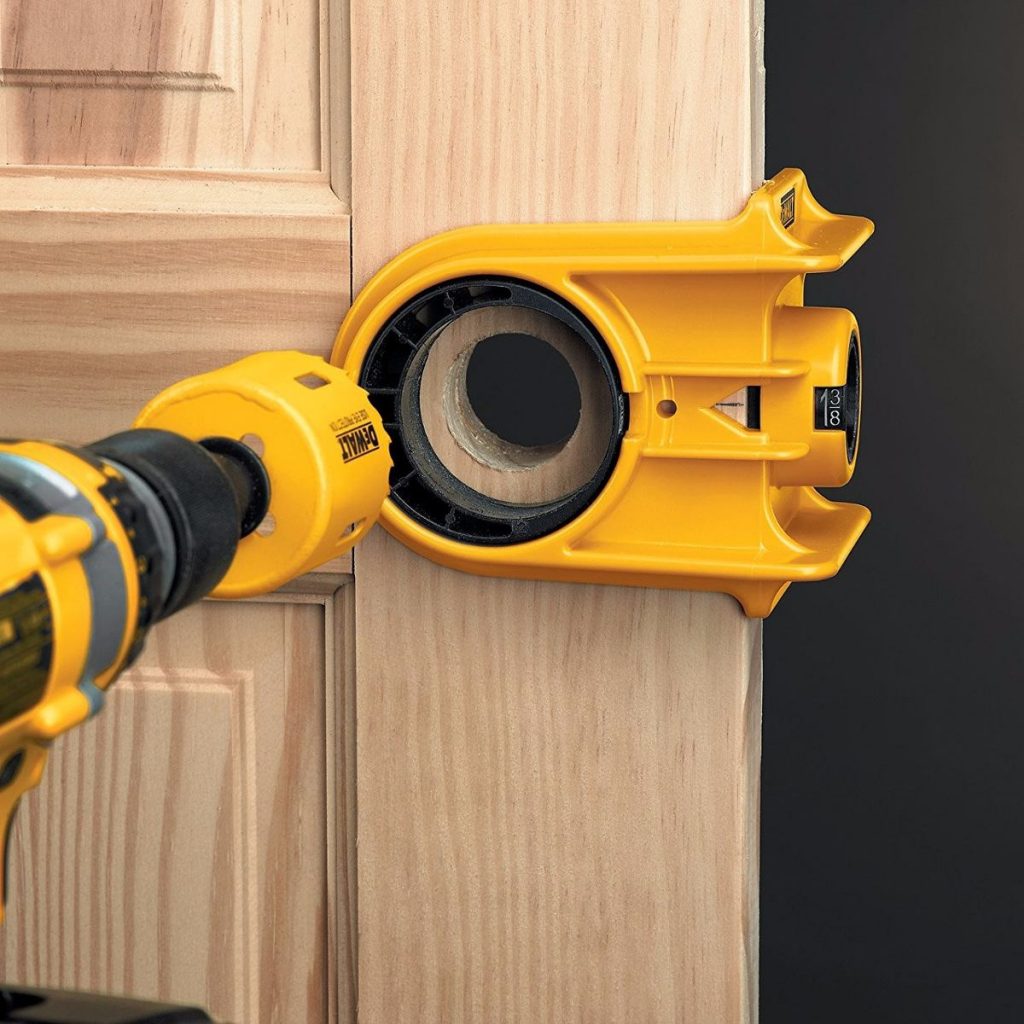 When thinking about adding more security to your door, There is always the option of adding another lock. We will do fresh installation of any lock. Creating the right size holes in the door and fitting a new lock. Let us know if you want to add another lock to your door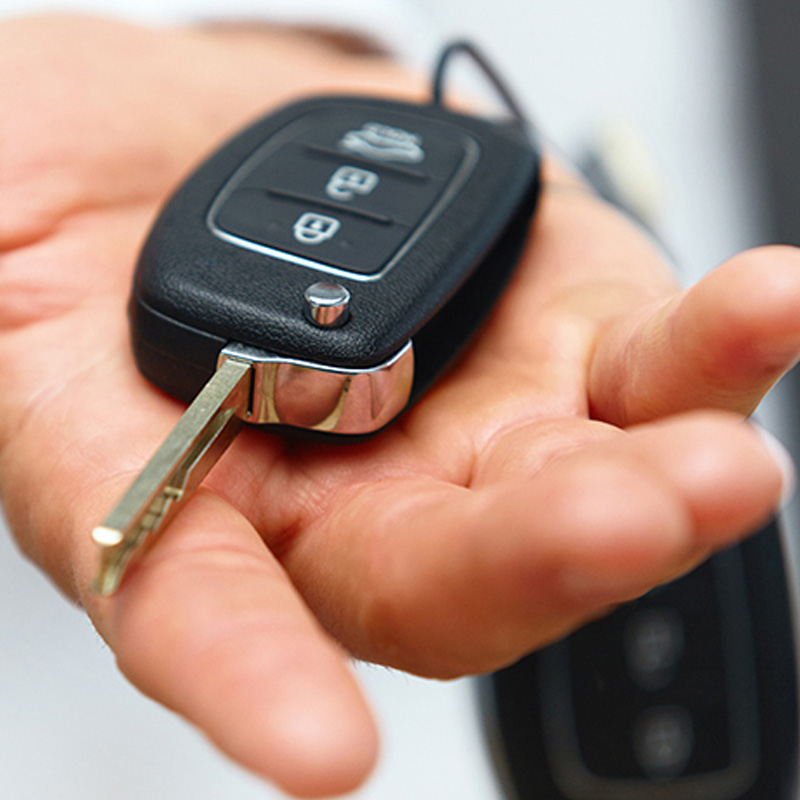 Whether you lost your car key or just need to make another set, We can definitely help with making a new car key for you. Save your efforts of towing your car to the dealership, Our auto locksmith will come to you and cut you a key right on the spot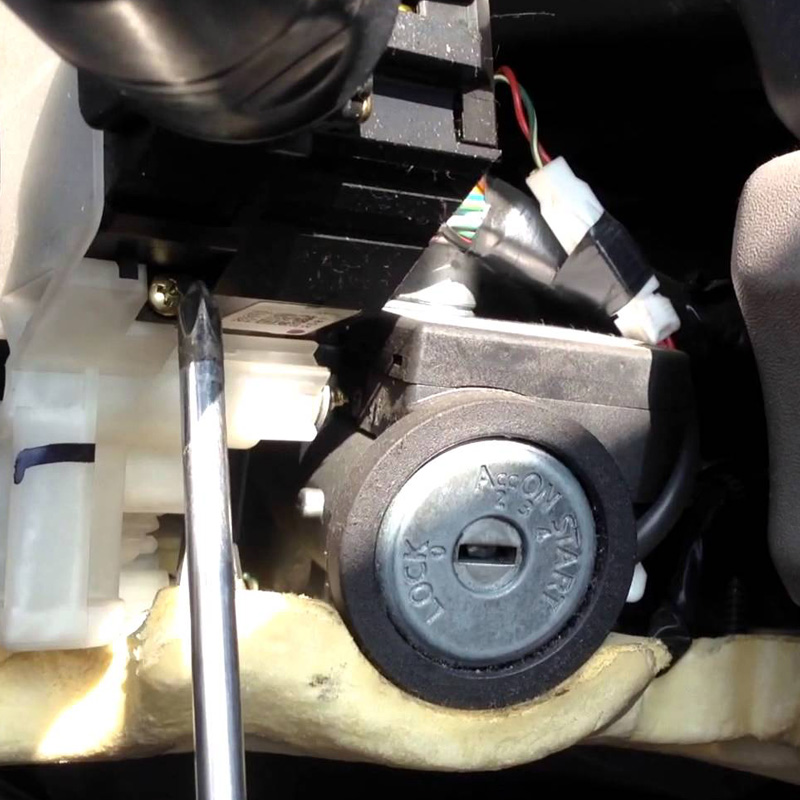 We offer ignition lock replacement or repair for most car brands and models. Our automotive locksmith has years of experience working on different cars and models. If the ignition lock on your car got stuck then give us a call, We might be able to help.