Over a decade of experience in the locksmith industry, We provide professional locksmith service, Trusted, Reliable, Friendly and above all Honest. Call now if you need assistance with your locks.
RESIDENTIAL LOCKSMITH SERVICES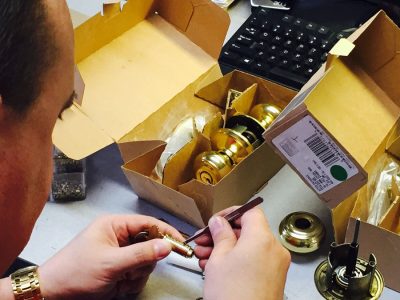 Save money and save your locks, Instead of buying new ones sometimes it will be more affordable to simply re-key your locks. It will be wise to re-key your locks if you lost your key or if there is someone who has a key and you want to keep them away. Although any locksmith will be happy to re-key your locks, There is also the option to do it yourself. If you feel you are up to the task then go for it. But if you want to save time and let a professional locksmith do the work for you then you should give us a call. If all locks are under the same keyway, we would also be able to have all your locks working with only one key.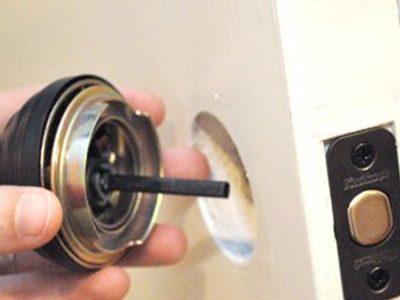 Moving to a new place and you want to have the locks changed? No problem we carry a wide variety of locks you can choose from. From basic security locks to high-security locks. Whether you need locks for a storage, a room or your front door At grade 1 locksmith offer security solutions to all your needs. Our locksmiths have years of experience installing different types of locks, Costume made or simply swap the old locks for new ones. Call today to schedule an appointment to have our locksmith come and install the locks for you, We'll make sure your property is secured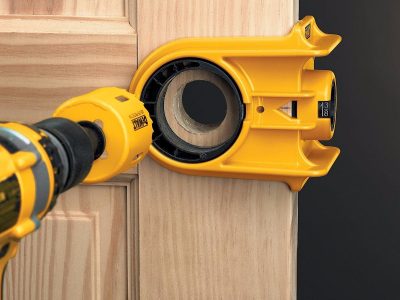 FRESH INSTALLATION OF LOCKS
If you feel that the locks on your property are not enough then you may want to consider adding an additional lock on your door. We often see many incidents where a door has only one lock and it might be necessary to add a second lock. We offer locksmith service that includes a fresh installation of a lock on your door, That basically means that we are going to drill some holes on your door and fit a new lock on them, We'll also make sure the door is safe and that everything is working correctly. If you feel you need extra security then give us a call, We'll make sure you are safe.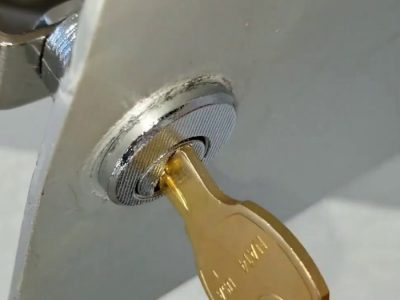 MAILBOX LOCKS REPLACEMENT
If you live in a house there is a 99% probability that you also have a mailbox. Most modern mailboxes already have a lock installed on them but since these locks are generally not the most sophisticated locks or the most durable they tend to break every once in a blue moon. If you are dealing with a faulty mailbox lock you might be able to replace it yourself. If you can't or don't want to you can also call our locksmith service and have one of our locksmiths install the lock for you.