Lock replacement service by our trusted locksmith service, Any lock anytime. Change your locks today.
Same Day Lock Replacement Service
Fast mobile locksmith to change locks
Have you encounter some problems with your old locks and need to change them? Give us a call today, We offer reliable lock replacement service. Wether you are moving to a new home or simply want to upgrade the locks on your home we will be happy to assist you. Grade 1 Locksmith is your fist choice when it comes to changing locks in your home
Lock Replacement Services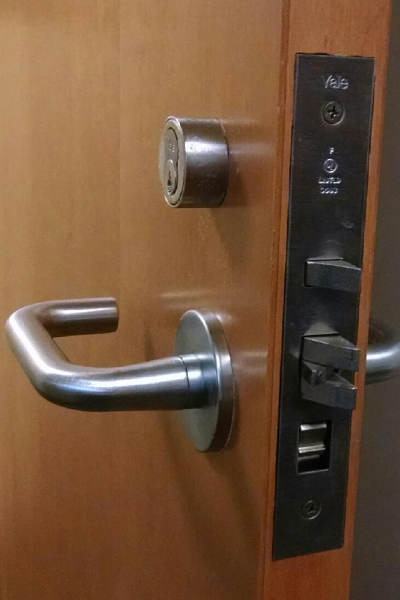 We provide professional lock Replacement service for commercial locks including : Mortise locks, Deadbolt Locks, Commercial Lever Locks, And cylinder replacement.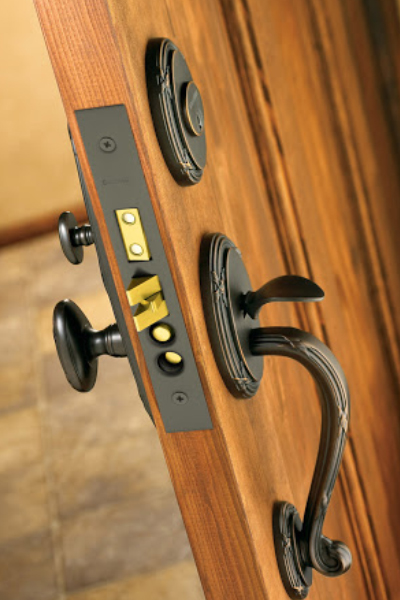 We change all residential locks including: Handle Sets, Doorknob, Deadbolts, Cylinders and more…
Contact us today to have a professional locksmith change your locks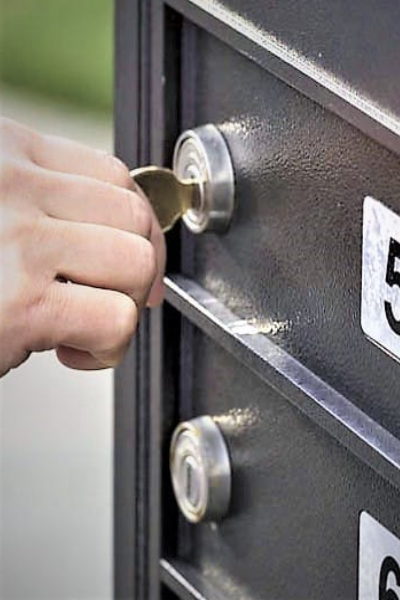 Service for all mailbox locks including official USPS locks and most residential and commercial mailboxes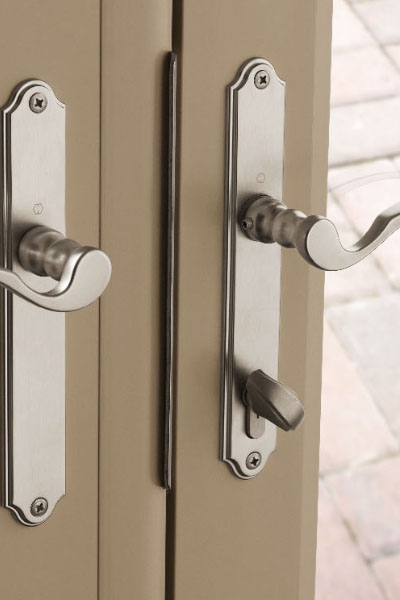 We service and replace French door locks, We work with all major brands and offer replacement parts for most french door locks
Professional Locksmith Service For Lock Replacement
When it comes to home security the most important thing to check is your house locks. It's very important to make sure the locks on your property are in good condition and working as they should. If you feel that your lock is acting up and starting to get a bit "sticky" then maybe it's time to change your lock. Without a proper functioning lock you are reducing the level of security to your home. A faulty lock can also lead to a situation where you find yourself locked out of your own home. Call our professional locksmith service and have your locks replaced, We offer quality locks that will make your property secured. Don't wait to have your locks replaced, It's your locks, It's your security.